You can purchase autographed copies from my website, through a secure Paypal service. You do not need to have a Pay Pal account. You can use a personal credit card.
NOTE: If you would like your book autographed, please scroll down, fill in the
"AUTOGRAPH TO" box and click "ADD TO CART".
If you would not like a signed copy of the book, you can order directly from my eStore by clicking HERE
You can also order multiple copies through my eStore, by clicking HERE

(Orders placed through my eStore are NOT autographed)

If you prefer to order via mail, please feel free to send check/money order to:
Rebecca Hayes
215 Plymouth Road
Plymouth Meeting, PA 19462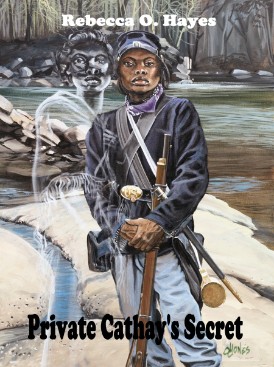 Please enter your name if you would

like a signed copy of this book.

For international orders, click HERE